Bonney Plumbing Installs Quality Water Heaters Made in America and Built to Last
June 2, 2016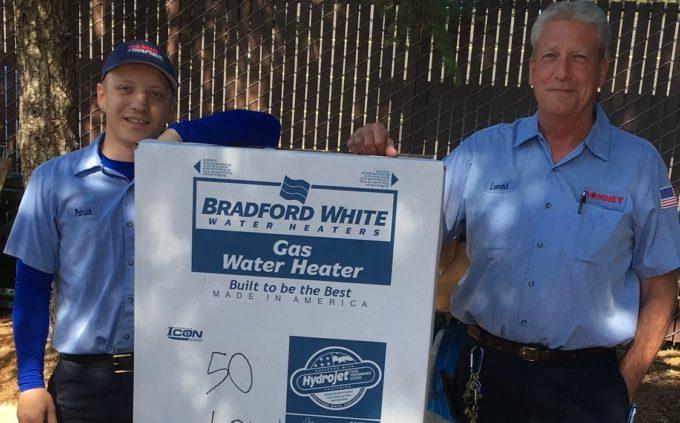 Almost 8 in 10 American consumers say they would rather buy an American-made product than an imported one, according to a recent Consumer Reports survey.
At Bonney Plumbing Heating & Air we proudly install high quality Bradford White water heaters. With a long and successful history dating back to 1881, Bradford White is one of the most technically advanced manufacturers of water heating products in the world. American-owned and operated, Bradford White manufactures most of its premium quality water heaters in the small town of Middleville, Michigan by the proud hands of American workers. You can't get any more American Made than that!
Bonney Plumbing Heating & Air not only installs Bradford White water heaters because they're American-made, they're also built to the highest quality standards with premium materials and components so you get years of top-notch performance and reliable service. In other words, they're built to last!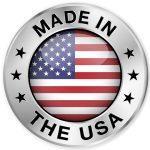 Our Bradford White water heaters are built strictly for wholesale distribution and are designed for installation by plumbing professionals like Bonney Plumbing Heating and Air. You can't just pluck them off the shelves at the big box stores.
According to ABC World News, if every American spent an extra $3.33 on US made products per year, it would generate nearly 10,000 jobs. When you buy American made products, you not only support American manufacturers, but also American workers, their families and communities. You also help keep the economy going and growing by keeping your dollars here at home.
If your water heater needs replacing, give the professionals at Bonney Plumbing Heating & Air a call at 800-444-0551. We'll install a high quality, American-made , Bradford White water heater that will last for years to come.