The Corporate Ladder
Isn't the Only
Path to Success.
It's time to take on the career of a life time.
Bonney is all about your future. Whether you're ready to take on a new trade in plumbing, electrical, or HVAC, or you're a veteran in the field looking for a chance to grow, it all starts here. Being a part of the Bonney team is more than just a job, it's the opportunity of a lifetime.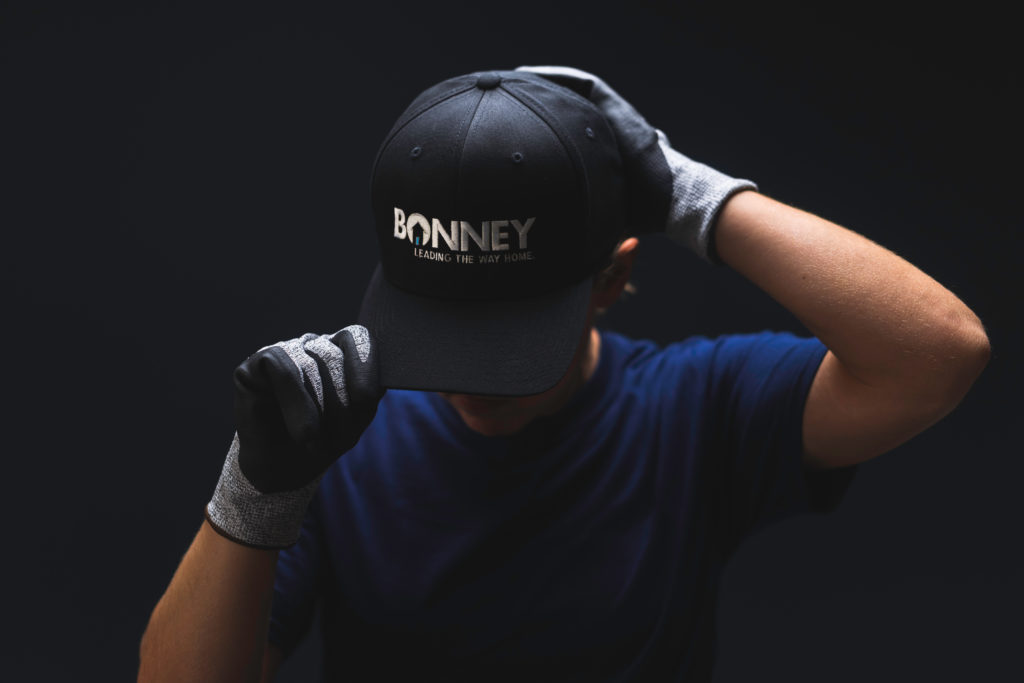 Perks of the Bonney Team:
A high-paying salary with the support to grow beyond your starting position.
Paid, hands-on training with a guaranteed job offer for those entering a career in plumbing. Experience Bonney U.
Continuous training for skilled individuals looking for career growth.
Medical, dental and vision coverage, life insurance, 401k match, and so much more!
Support for all areas of your health – employee assistance, chiropractic coverage, wellness perks, and more!
Attractive compensation packages.
Tuition reimbursement options available.
We believe that learning a trade is the quickest, most fulfilling path to a high-wage, high-growth profession that offers full benefits, retirement, plenty of room for advancement and the skills and experience necessary to ensure you will always be gainfully employed.
Join Bonney U today for the hands-on training necessary to get you ready for employment at Bonney in as little as 10 weeks.
Interested in learning other trades?
Bonney reimburses tuition for training done through our community partners.
Complete the form below to learn more and get going today.