Bonney Joins KCRA-3 Health & Wellness Festival 2015
May 4, 2015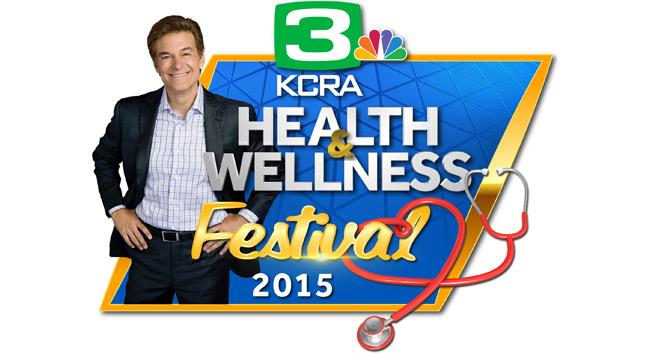 Dr. Oz is coming to Sacramento!
Health & Wellness Festival 2015
Saturday, May 16th from 10 am – 4 pm
Westfield Galleria Mall, Roseville 
Dr. Oz will be the main feature and will be presenting his "The Good Life" tour, which will deliver messages on how to find happiness, health and personal growth within your life.
The Bonney team believes in maintaining a healthy and active lifestyle, which is why we have teamed up with KCRA to be a part of this great event. Stop by our table to get a free re-usable water bottle, a free water testing kit and talk with our skilled technicians to see how to improve the quality of your home systems. Maintaining a healthy lifestyle goes beyond just diet and exercise. Our technicians are here to show you the benefits of improving your tap water and indoor air quality.
The day-long event will also feature healthy cooking demonstrations, fitness demonstrations including yoga, Zumba and meditation.
Join Bonney, Dr. Oz and KCRA at this fantastic and FREE event!