Trade Up.
Join Bonney U today and learn the skills to get started in a Rewarding career in just 10 weeks.
At Bonney, we believe that learning a trade is the quickest, most fulfilling path to a high-wage, high-growth profession that offers full benefits, retirement, plenty of room for advancement and the skills and experience necessary to ensure you will always be gainfully employed.
This is why we started Bonney U.
To provide life-changing opportunities to people just like you, with the hands-on training necessary to get you ready for employment at Bonney in as little as 10 weeks.
Bring us a rock-solid work ethic, a willingness to learn and a positive attitude. We take care of the rest. In fact, we'll PAY YOU. That's right. Bonny U offers 10 weeks of paid, hands-on training with a GUARANTEED job offer upon successful completion of the program. No experience necessary.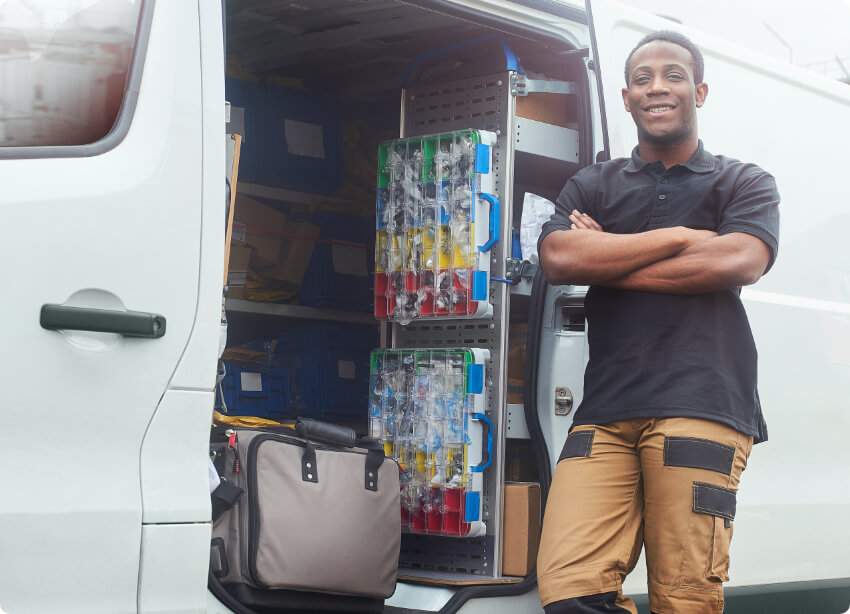 You'll graduate Bonney U knowing how to:
Install, repair, and maintain pipes, valves, fittings, drainage systems, and fixtures in commercial and residential structures.
Follow building plans and blueprints.
Respond to, diagnose, and resolve
plumbing emergencies.
Perform routine inspections of
plumbing and drainage systems.
Handle a variety of hand and power tools,
including large machinery.
Communicate confidently with Bonney
teammates and customers.
Plus a whole lot more.
Bonney U is the fastest, most affordable, and most reliable path to a pandemic-proof, recession-proof career you can be proud of. Every plumbing system can have problems, and that's why you'll always be needed.
See how signing up today can change everything: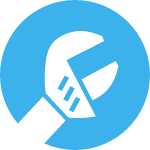 Get 10 weeks of paid, hands-on training with a guaranteed job offer upon completion.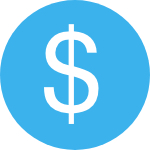 Bonney Plumbing Technicians receive full benefits and additional support to improve all areas of your life.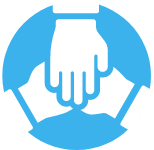 Our team comes from a diverse set of backgrounds and circumstances. We understand that not everyone has a perfect past, but if you're willing to learn, we're willing to work with you towards a positive future.
Ready to trade up to a career with Bonney?
Whether you're looking to become a professional plumber through Bonney U or you're interested in learning other trades, you've come to the right place. We'll even reimburses tuition for training done through our community partners. Simply complete the forum below and get started today.