Review Us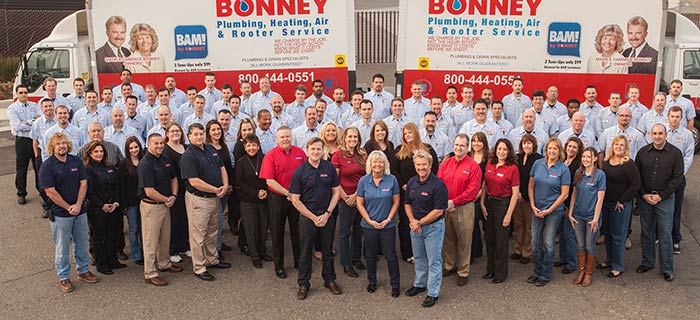 Customer service is extremely important to us at Bonney. We want you to be pleased with the quality of service you received. If for some reason you aren't satisfied, please allow us an opportunity to improve your experience right away by calling 800-444-0551.
We encourage you to post a review, your feedback helps us to improve our service and rewards our employees for a job well done. Please use the links below to let us know how we did.
Thank you for being a Bonney customer!